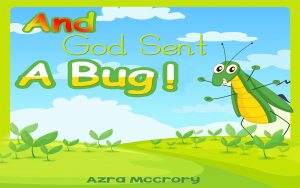 CLICK TO PURCHASE
MOMMY DO MY HAIR!
BUY NOW AND ENJOY DISCOVERING THE TRUTH ABOUT YOUR CHILD TODAY! 
This book is LIFECHANGING for many parents and professionalS, as well as scientists!  Discover the proof of a conscious and spiritual child!
COMING SOON!
Melissa & Doug Toys are Coming Soon to WizdomKids.com!  Please check back for UPDATED SHOPPING PAGE!
COMING SOON!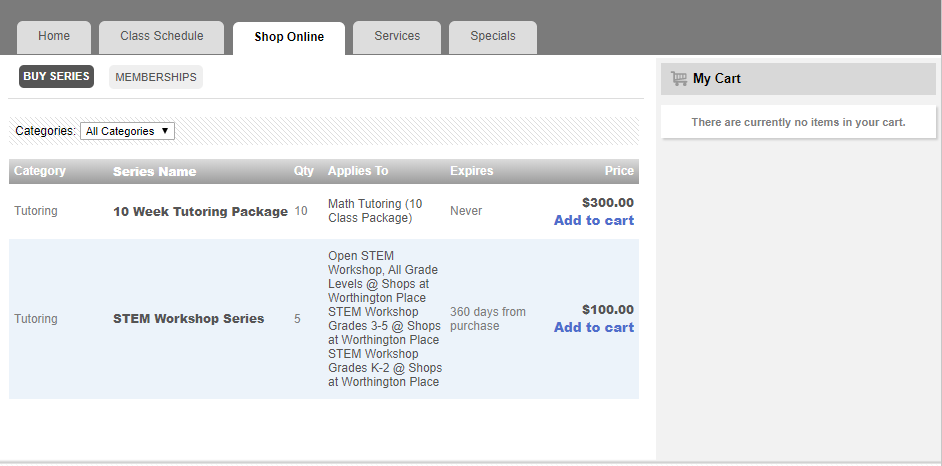 SHOPPING for SERVICES!  Soon customers will be able to checkout for their Child / Youth's Enrichment Classes & Tutoring!
Check Back for Updates!
Check Out Wizdom Kids Approved Material for Child-Development and Child-Enrichment
Offering Free Resources and Purchase Materials

CONSIOUS DISCIPLINE MATERIALS FOR PURCHASE
"I LOVE YOU RITUALS"
These are powerful social and emotional material to assist our early developers in learning communication, enhancing cognitive capabilities, and much more!  Check Out CONSCIOUS DISCIPLINE to connect your children with a wealth of healthy development.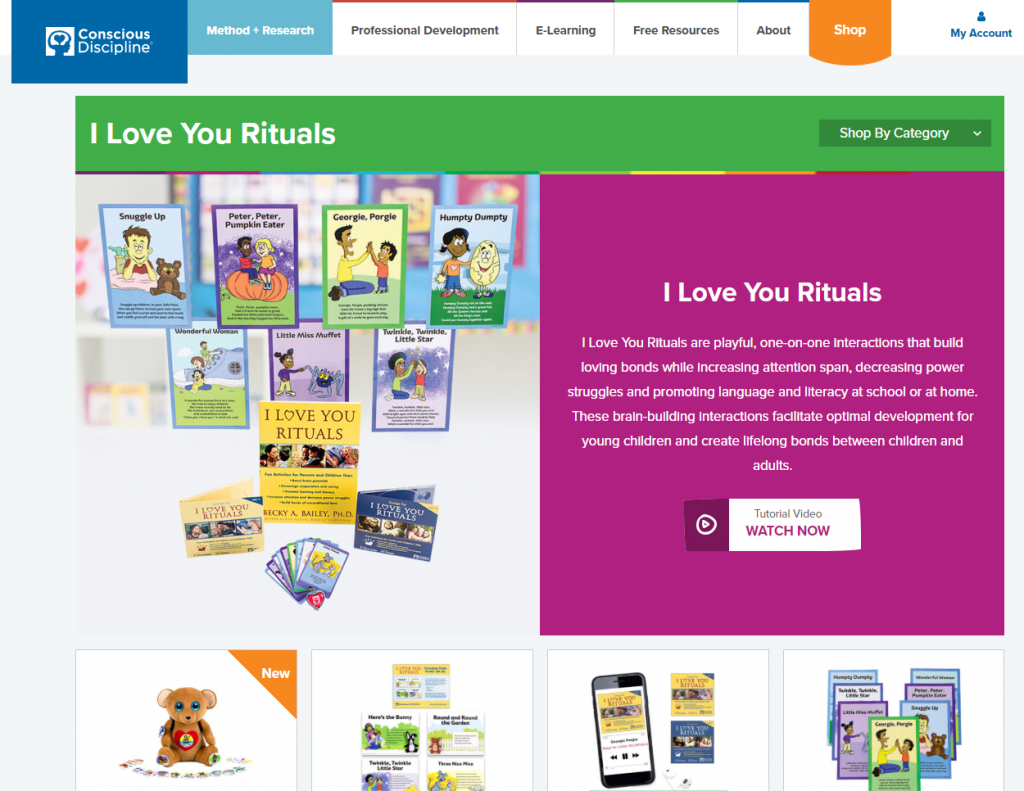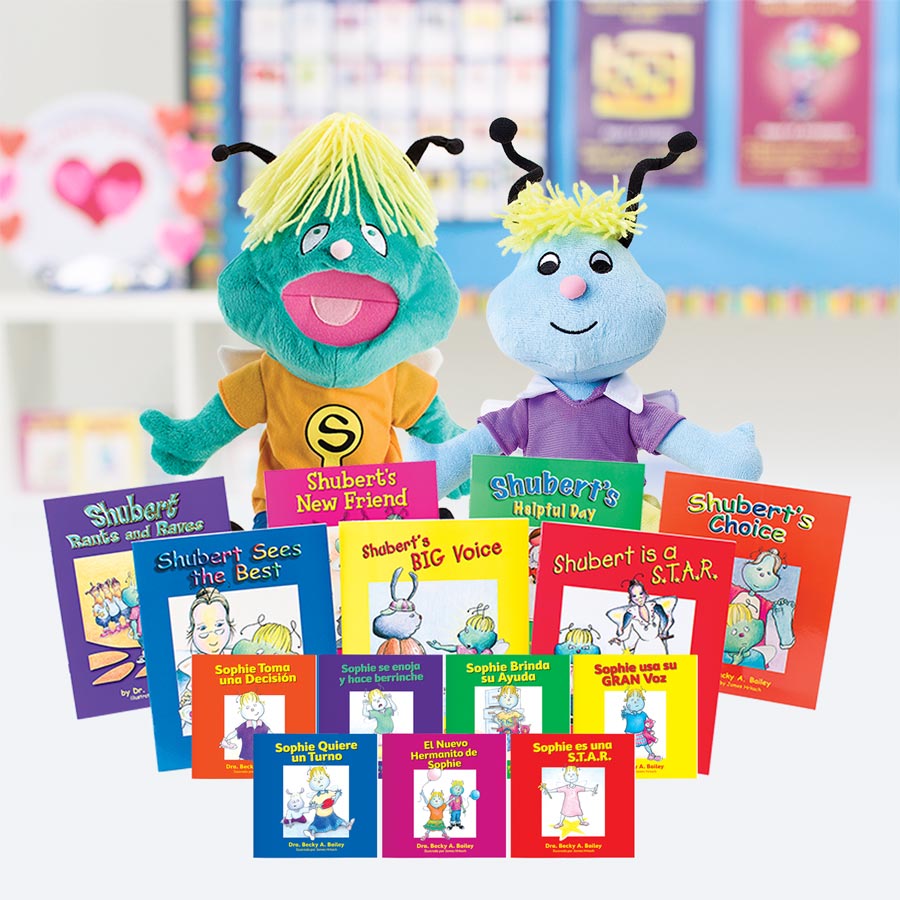 SCHOOL FAMILY
The Resources and Effective qualities that lay within these pages are a positive way to enrich child development and improve your students' ability to actively participate in life-skills at a young age.
Skills like assertiveness, composure, positive intent, and empathy are life-changing features that go beyond school family, but into family and community wholistically.
School Family Lifestyle goes beyond the facilities of child/youth development. Wizdom Kids recognizes these skills to be associated in the business and socio-economical environment as soft skills for some, and necessary for higher-order thinking overall.
LOVE, LOVE LITERACY!
Conscious Discipline shares expertly developed and researched literacy material that is cross-cultural, something we aim for in the Wholistic Child-Development approach in learning and growing.
Dr. Becky Bailey "Research shows that the more connected we are, the more we learn. Unite connection and literacy to foster academic success and encourage a lifelong love of learning. These resources are effective intervention tools for struggling readers and English language learners."
BABY DOLLS CIRCLE TIME
Optimal child development is dependent on healthy relationships with adults. In childcare settings, it's challenging to find the one-on-one time needed to foster meaningful relationships. Baby Doll Circle Time is a revolutionary approach that strengthens attachment, attunement and social play without increasing staff burdens or staff numbers.